ABOUT US
We're not your ordinary gym. In fact, we're the exact opposite. Let us tell you why...
TIGHT KNIT COMMUNITY
At Like Iron Strength and Performance, we're not a huge gym with hundreds of members. We take the time to get to know each and every one of you, and learn your needs and wants. This isn't just a workout facility, it's essentially our second home.
PERSONAL TRAINING
As Personal Trainers, we have spent hours upon hours researching, developing, and testing methods of training. No matter how high you set your goals, we know how to make them happen.
WHAT WE DO
Our goal is to give you the tools and knowledge needed to become stronger and continue doing the activities that you love. We accomplish this by structured training to progressively achieve performance goals. Through this process you will become LIKE IRON, ONLY STRONGER.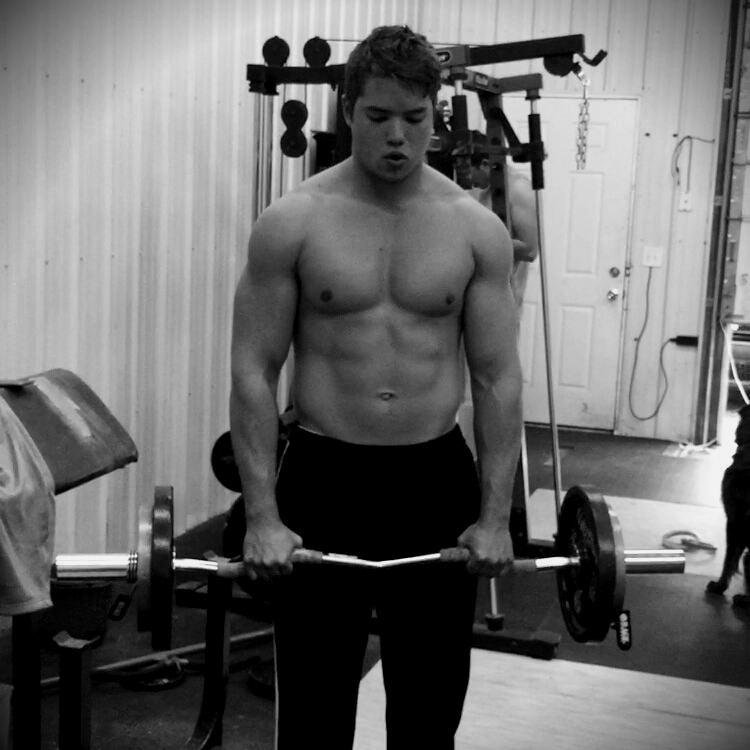 Wes Goodman
Owner, Trainer (CPT, FNS)
Wes would like the opportunity to help you change your life. Mr. Goodman is a Certified Personal Trainer and Fitness Nutrition Specialist through NASM (National Academy of Sports Medicine) and is a Certified TRX instructor (Total Body Resistance Exercise). He believes that strength is not only about exercise, but is a trinity between mind, body and soul. He specializes in strength, conditioning and mobilization. He also offers in depth nutrition consultations and complete training programs specifically tailored to achieve your goals. His personal trek to health and fitness began 10 years ago at only age 11. For Wes it was true that a journey of 1,000 miles started with a single step! He now enjoys competing in powerlifting, natural bodybuilding, and training with the mindset that the only person he needs to be better than is the person he was yesterday. Because of his personal experience and professional training, he is equipped to help you achieve the body of your dreams as well as embrace a positive, confident mindset.
Jackson Goodman
Owner, Trainer (CPT, CES)
 Around 400 BC Socrates said, "No man has the right to be an amateur in the matter of physical training. It is a shame for a man to grow old without seeing the beauty and strength of which his body is capable." 500 years before that, Solomon, the wises man who ever lived said, "As iron sharpens iron so one man sharpens another." Three thousand years later, little has changed. So what's the difference between people who desire to be strong and those who are actually strong? From my years of training as a basketball and football player, powerlifter, not to mention my experience as a NASM (National Academy of Sports Medicine) personal trainer, and CES (Corrective Exercise Specialist), I can assure you that there are no shortcuts. That said, there are a few secrets. The first is to partner with someone who knows how to get you where you want to go. To be yoked, as it were, with someone who's first priority is your success. If you believe as I do that your training should be structured, productive, and effective, then allow me to help you become like iron...only stronger!