LIKE IRON STRENGTH AND PERFORMANCE
At Like Iron we offer our strength training expertise, a community of like-minded individuals, and a simple yet effective training facility that is solely devoted to helping you become stronger. We believe that as iron sharpens iron, so one man sharpens another; therefore we have created a community of mental, spiritual, and physical strength. Our goal is to give you the tools and knowledge needed to become stronger and continue doing the activities you love. We accomplish this by structured training to progressively achieve performance goals. Through this process you will become like iron, only stronger.
Personal Training
Together, we can build a better YOU.
Nutrition Guidance
Gym time is only part of the equation.
Powerlifting
Like Iron is outfitted with all of the tools needed to become a great lifter.
24 Hour Gym Access
Memberships available. 24-Hour access via key code.
Strength Coaching
Drop-in on weekdays between 6pm-8pm to get expert advice on fitness, powerlifitng, bodybuilding, strongman, and more.
Community
A group of strong and like-minded individuals that create a fun and encouraging environment.
FROM THE BLOG
Stay up to date with current fitness and nutrition trends.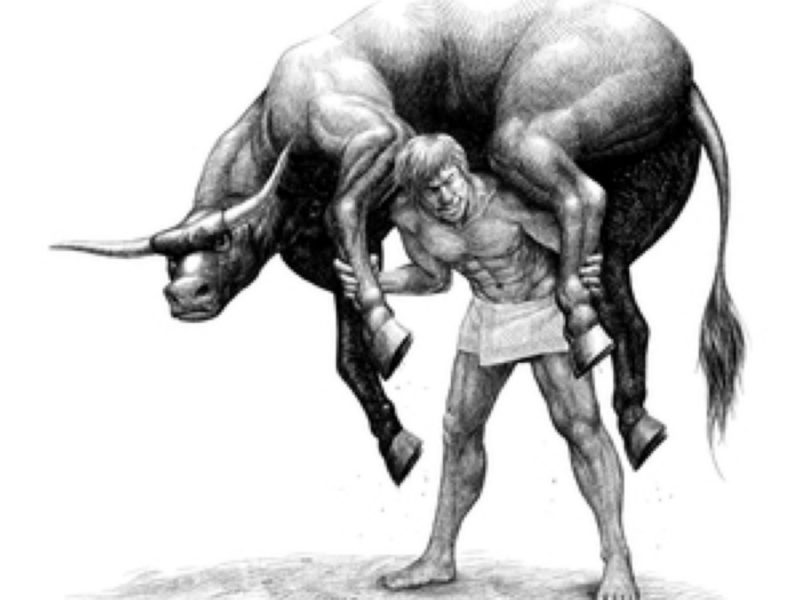 Today I want to discuss what is holding you back from becoming bigger and stronger…poor programming. Many people have their training priorities out of order, and stress very insignificant concepts when attempting to build themselves a program. Many people associate the "pump" with muscle growth or a wide variety of exercise selection to "confuse or … Read More
I love this gym!!! I've had a long history of starting workout programs and getting bored and not seeing the results I want. Since starting here a little over month ago I have toned up, lost weight, I feel so much stronger and I still LOVE it. I can not recommend the Like Iron team more!
Bronwyn
You couldn't find more genuine or fitness/nutrition intelligent trainers or owners! The Goodman family is the real deal.
Andrew
When I approached Like Iron I found myself intimidated by the fitness world. I noticed I was lacking motivation and the understanding of how to perform in the gym. My body consistently experienced pain while participating in the gym because I was using incorrect form. I became a member at Like Iron because I believe in the training and coaching from Wes and Jackson Goodman. Both trainers helped me to better understand my body. I now recognize the way my body engages during a workout and this has helped me to improve my form and reduce pain. Like Iron is a gym with a community that uplifts and encourages others. This facility promotes that there is always something to learn and that it is good to ask questions. If you want to be surrounded by people who are motivating and fun, while also creating a healthier lifestyle then you should visit Like Iron Strength and Performance.
Maddy